Cityscape
Fall 2015 Collection is inspired by the landscape and energy of the metropolis at heart. The collection where functional elements became focal point of the design features sleek shapes, architectural forms and utilitarian hardware motifs layered with rich hues of earthy stones. Each design expresses the chic modern style, the ultimate spirit of a city girl.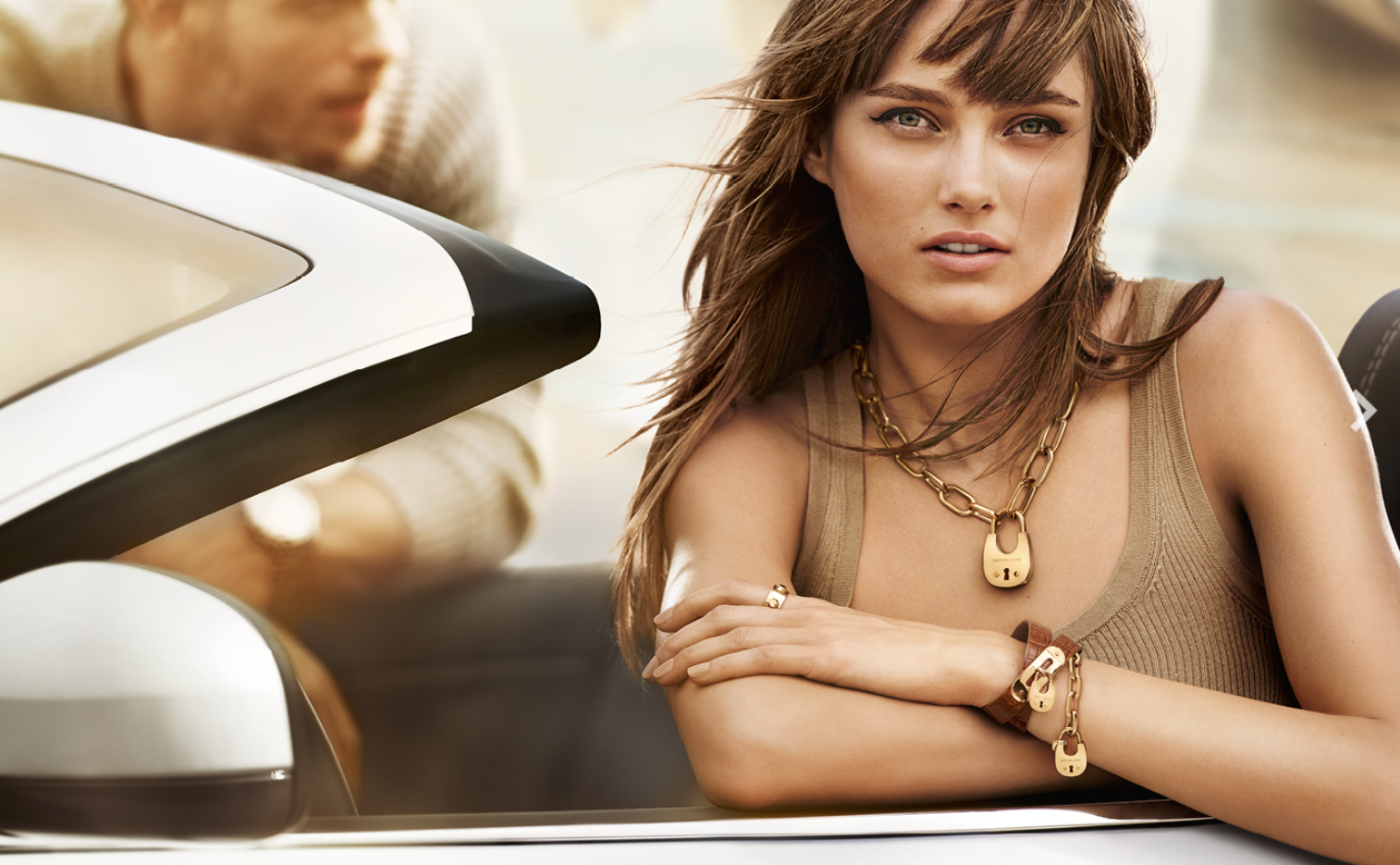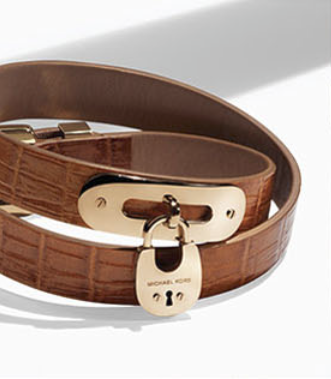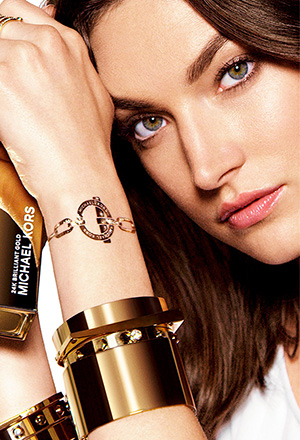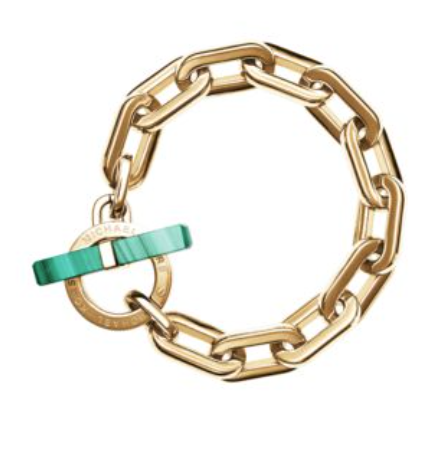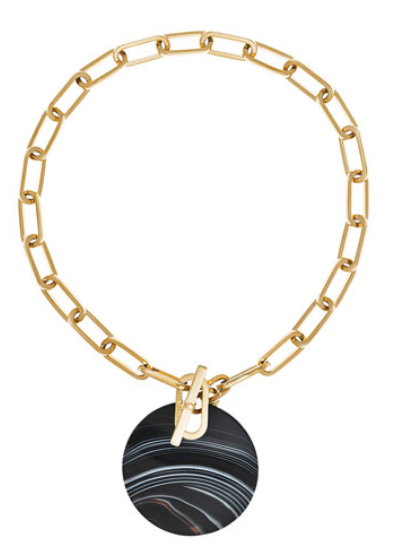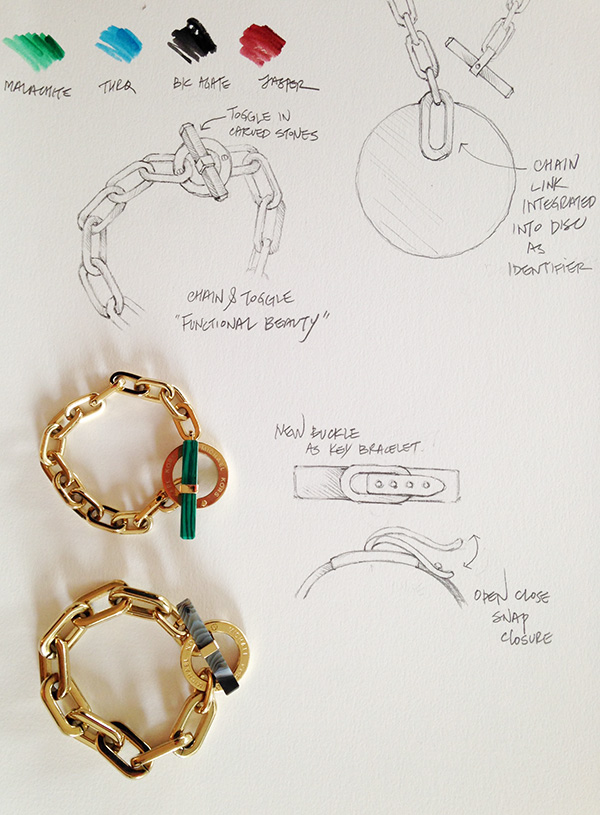 Park Avenue
For the Holiday 2015 collection, I drew inspiration from the glitz and glamour parties of the season. Icy sparkle of the cubic zirconia are individually hand set to bold statement pieces and glittering crystals are pave on delicate pieces. Also revisited the "Cityscape" and reinvented the chain motif with the pave crystals.
Maritime
Collection for summer 2015, the designs drew its inspiration from sailing lifestyle for summer season. Bold scale and fun vivid colors are applied to stylized shape of the anchor chain link.